Current ratio
Current ratio compares a company's current assets to its current liabilities. It is one of six main calculations used to determine short-term liquidity—the ability of a company to pay its bills as they come due.
The calculation of current ratio is simple:
Current ratio = current assets / current liabilities
Most businesses work to maintain a current ratio between 1.70 and 2.0.
More about the current ratio
From the balance sheet excerpt below, ABC Co.'s current ratio would be:
$120,000 / $70,000 = 1.7
With a current ratio of 1.7:1, ABC Co. is in a healthy position to cover its current liabilities.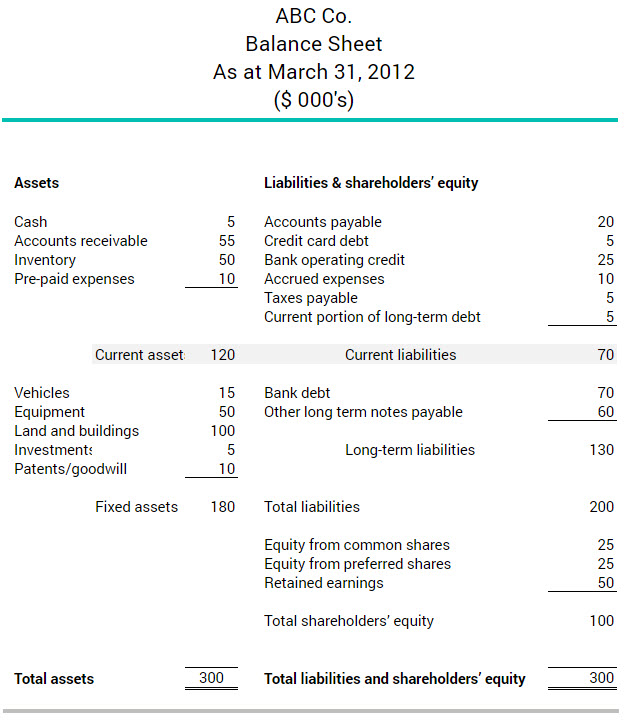 Money and finance
4 ways to assess your business performance using financial ratios
How to use financial ratios to assess your business performance and improve how you work.
Ratio calculators
Financial ratios are a way to evaluate the performance of your business and identify potential problems. Each ratio informs you about factors such as the earning power, solvency, efficiency and debt load of your business.