What is it?
This checklist will help you prepare your documents and conduct research before applying for a loan. Good preparation will boost your credibility with your bank and make it easier to get financing.
This tool will help you
Prepare a comprehensive loan application

Learn about the essential elements you need when submitting a loan application.

Earn your bank's trust

Show that your project will contribute to your company's growth and profitability, and that you will be able to repay the loan.

Find a bank that meets your needs

Learn what to use to assess and compare offers from different banks.
Who is it for?
Entrepreneurs
Increase your chances of getting funds to finance your business growth.
Financial managers
Make sure you prepare all the documentation you need for a business loan application.
Fill in the form to get your tool.

It's 100% free.
Download
Explore more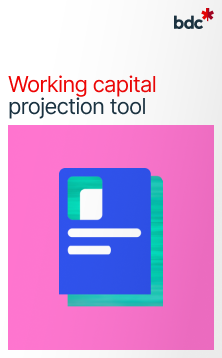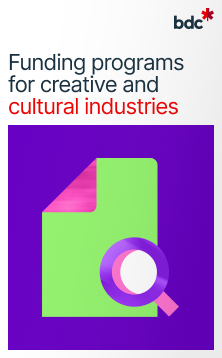 We allow you to use these templates only as part of your business activities, but we do not guarantee that they fit your needs. Unfortunately, we do not offer any assistance. You are responsible for the content of the documents you create using these templates. We are not responsible for the value or accuracy of these documents, nor for the damages resulting from their use. If you do not agree with what you just read, do not use the templates.