Why use this toolkit?
These free resources will help you understand your cash flow, set up proper financial processes and get a better understanding of best practices for small business financial management.
What's included
Two financial management guides for entrepreneurs

Discover how to manage your cash flow and boost your profits.

Calculators and a tool

Free tools to help you determine the amount of cash available to invest in new projects.

In-depth review of financial ratios

Learn how to calculate and evaluate key financial ratios for your business.

Warning signs of financial trouble

Learn how to avoid some of the most common challenges facing business owners.

3 strategies to protect your profits from inflation

Learn how to find the right balance between cutting costs and investing in growth.
Who is it for?
Entrepreneur
Take control of you finances and ensure the financial sustainability of your business.
Financial manager
Get tools and advice to boost your financial management skills.
Fill in the form to get your toolkit.

It's 100% free.
Download
Explore more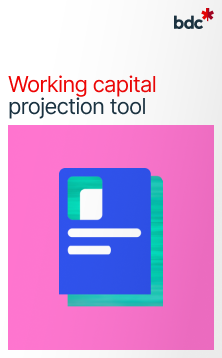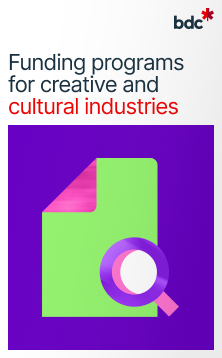 We allow you to use these templates only as part of your business activities, but we do not guarantee that they fit your needs. Unfortunately, we do not offer any assistance. You are responsible for the content of the documents you create using these templates. We are not responsible for the value or accuracy of these documents, nor for the damages resulting from their use. If you do not agree with what you just read, do not use the templates.