Tools and tips to help your business restart operations.
Ready your business to emerge stronger from the COVID-19 crisis. Use these resources to guide operations planning, build resiliency, safeguard employees and manage supply chain risk.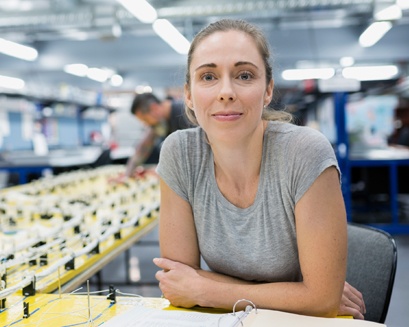 Webinar
Planning for recovery: How to restart your business in the wake of COVID-19
How operations, employees and supply chains will be affected as the economy reopens.