Resources to help your business manage cash flow
Discover tools to project your short- and long-term cash flow, plus e-learning modules, articles and quick tips to adjust your cash cycle.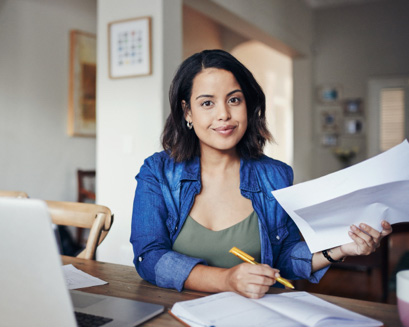 Tool
13-week cash flow projection tool
Assess short-term cash flow and burn rate scenarios.
Tool
Monthly cash flow management tool
Forecast your cash flow for the next 12 months.