Perform to your full potential
Business Performance Builder Program
Reach your business performance potential
Functional issues can become roadblocks to growth, but they're often difficult to identify and solve. Our 12-month program tackles the root causes of your business challenges by improving specific skill sets and business abilities. It's a tailored program of expert advice and execution that gets results.
---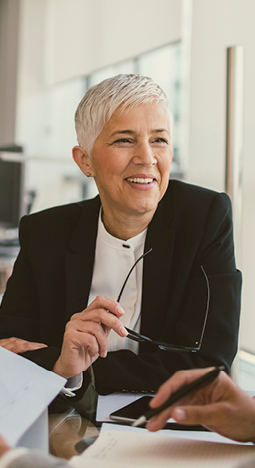 The 3 pillars of the program
Identify issues and build a roadmap

Assess capabilities by business function, find the root cause of issues with tools such as KPIs and workshops and build a roadmap with prioritized initiatives and targets.

Improve business capabilities

Deploy the roadmap, adopt effective performance management practices and develop a communication structure to facilitate collaboration across functions.

Steer your business

Implement a new KPI dashboard, manage and address performance gaps and take control of your business performance.
---
A tailored approach
A team dedicated to your journey

Benefit from the guidance and support of a team of seasoned consultants and functional specialists at every step of your journey.

A tailored program

We use a structured approach to identify and solve each business challenge using a detailed plan, as well as proven tools and processes.

A focus on self

-

sufficiency

At the end of our journey together, you will be ready to pursue growth on your own and successfully lead your team toward the future you envision.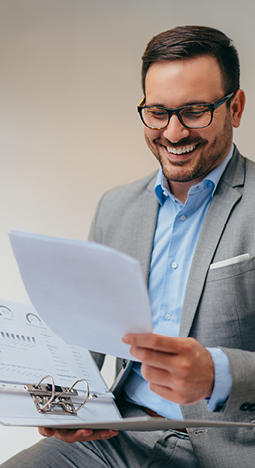 ---
We were ready to bring our company to the next level. BDC helped us evolve from being skilled carpenters to running a fine-tuned business poised for rapid growth!
Get in touch with our experts
Experience the transformational power of the BPB program.
Not what you're looking for? Maybe these will help