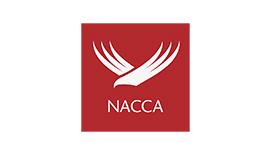 Portfolio company
Indigenous Growth Fund Inc.
Details
Region
Ontario
Industry sector
Other
Learn more
About the company
The Indigenous Growth Fund is an open-ended debt fund that provides lines of credit to Aboriginal Financial Institutions across Canada, who in turn provide loans to Indigenous entrepreneurs.
BDC Capital is invested in Fund I.