Enes Kula is Director, Growth & Transition Capital in our Toronto office. Since joining BDC in 2006, Enes has been involved in a variety of sophisticated transactions, including acquisitions, leveraged buyouts, change of ownerships, and growth capital for companies in a wide range of sectors such as information technology, aerospace, healthcare and manufacturing. Prior to joining BDC, Enes worked for years in his family's textile and wholesale business, developing a practical understanding of the challenges faced by entrepreneurs.
Recent posts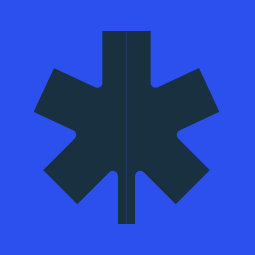 August 13, 2018
Demystify your growth: Why increasing revenues does not guarantee success
Find out why some companies are able to expand with incredible success, while others struggle to profit from their growth.
Read post