Preparing your business for an economic slowdown
Canada's economic growth is slowing. Is your business ready to navigate the upcoming turbulence? Learn the right strategies and tools to help you avoid dangers, understand how your business is trending and spot opportunities to keep growing.
Get the right advice for a changing economy
Join BDC Chief Economist Pierre Cléroux for an economic update, news on where interest rates are heading and what to expect for the Canadian economy in 2023.
He'll be followed by Nicolas Fontaine, Senior Business Advisor, BDC Advisory Services, who will share practical advice to prepare your business for uncertainty as well as strategies you can put in place to maintain your financial health.
Why you should attend
Get an update on Canada's economic outlook as well as the challenges and opportunities heading our way

in 2023.

Learn how to manage your cash flow and anticipate changes in your finances so you can weather economic uncertainty.
Ask your questions about financial management and the economic situation in real time.
Fill in the form to get your webinar.
It's 100% free.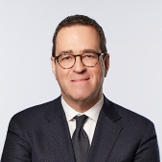 Pierre Cléroux
Vice President, Research and Chief Economist, BDC
View full biography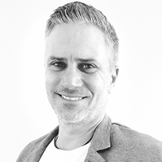 Nicolas Fontaine
Senior Business Advisor, BDC Advisory Services
LinkedIn Profile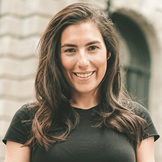 Audrey Beauchemin
Director, Major Accounts, BDC
LinkedIn profile