On-demand webinar
Let's talk solutions for today's business challenges
Low unemployment, an aging population on the brink of retirement and rising costs are just a few of the factors complicating today's business environment. Canada's entrepreneurs will need to modernize the way they work and develop key skills to succeed in a world where qualified workers will continue to be hard to find.
Join our Chief Economist and a panel of experts for a free online event to discuss tangible solutions to this complex environment.
Register now to hear our panelists share:
Four key skills you need to succeed today
The proven strategies to help your business hire and hang onto employees
The first step you should take to relieve understaffing
Fill in the form to get your webinar.
It's 100% free.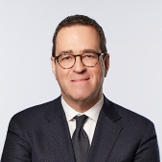 Pierre Cléroux
Vice President, Research and Chief Economist, BDC
View full biography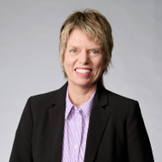 Michelle Feder
Director, Advisory Services at BDC
LinkedIn profile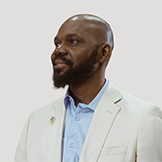 Issac Bosquet
CEO, DameSara
View full biography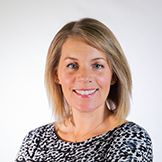 Kate Poirier
Senior Director, Canada Digital Adoption Program at BDC
LinkedIn profile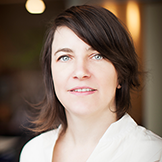 Julie St-Arnault, AAPQ, OALA, AAPC, IFLA
Landscape architect and senior urban designer, Vlan paysages
Senior Associate
LinkedIn profile
Cindy Royer
Host
LinkedIn profile