What is it?
An analysis of your company's strengths and weaknesses, as well as opportunities and threats, is a key part of the strategic planning process. Read our detailed article to learn more about how to perform a SWOT analysis.
This tool will help you
Improve your strategic planning

Identify your company's strengths and weaknesses as well as opportunities and threats.

Identify priority projects

Highlight the opportunities you can target and the projects you need to prioritize to drive growth.

Identify issues to be overcome

Determine your vulnerabilities and find solutions.
Who is it for?
Entrepreneurs
Help your business grow and identify challenges.
Marketing managers
Determine which opportunities to target to grow the company's market share.
Risk managers
Identify the company's vulnerabilities and threats.
Fill in the form to get your tool.

It's 100% free.
Download
Explore more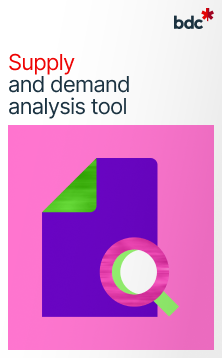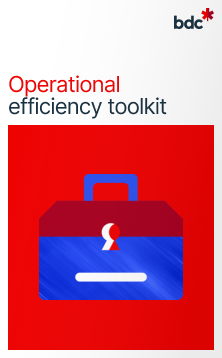 We allow you to use these templates only as part of your business activities, but we do not guarantee that they fit your needs. Unfortunately, we do not offer any assistance. You are responsible for the content of the documents you create using these templates. We are not responsible for the value or accuracy of these documents, nor for the damages resulting from their use. If you do not agree with what you just read, do not use the templates.