What is it?
This guide will help you understand the requirements and benefits of the Safe Food for Canadians Regulations (SFCR) and what your company needs to do to comply with them.
This tool will help you
Check whether your business is affected

Refer to the types of businesses involved and exemption criteria.

Know the requirements and benefits of the SFCR

Discover the objectives of the regulations and the competitive benefits they could provide to your business.

Comply with the SFCR

Find out the top three things you can do to make your business compliant.
Who is it for?
Entrepreneurs
Understand the regulations and learn how to leverage them to improve your competitiveness.
Operations managers
Follow the necessary steps to ensure company compliance with the SFCRs.
Fill in the form to get your tool.

It's 100% free.
Download
Explore more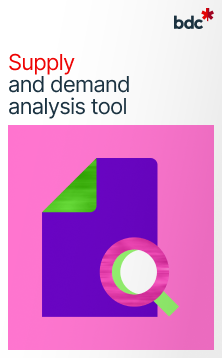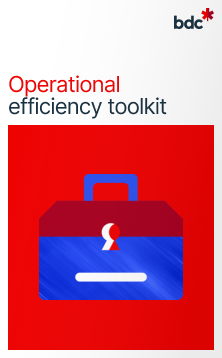 We allow you to use these templates only as part of your business activities, but we do not guarantee that they fit your needs. Unfortunately, we do not offer any assistance. You are responsible for the content of the documents you create using these templates. We are not responsible for the value or accuracy of these documents, nor for the damages resulting from their use. If you do not agree with what you just read, do not use the templates.