Why use this toolkit?
This free kit will help you stand out as a top company, recruit qualified employees and create an engaging workplace.
What's included
Guide to recruiting and retaining the best employees

Learn how to implement strong HR policies to hire and retain a great team.

Letter of offer template

Use our simple and customizable template to create a job posting.

Employee onboarding checklist

Use this checklist to ensure new hires start off on the right foot.

How to retain employees in a tight job market

Five strategies you can use to keep your employees from leaving your company.

How to create an HR plan to support your company's growth

Learn how to create a plan to attract and retain the best people.
Who is it for?
Entrepreneurs
Set up an amazing team to be more productive and competitive.
HR managers
Create policies and processes that help recruit and retain top candidates.
Fill in the form to get your toolkit.

It's 100% free.
Download
Explore more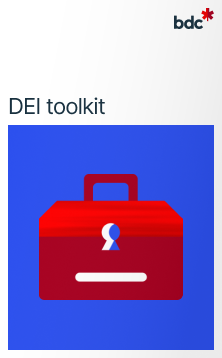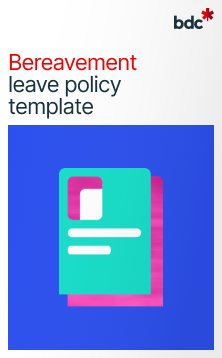 We allow you to use these templates only as part of your business activities, but we do not guarantee that they fit your needs. Unfortunately, we do not offer any assistance. You are responsible for the content of the documents you create using these templates. We are not responsible for the value or accuracy of these documents, nor for the damages resulting from their use. If you do not agree with what you just read, do not use the templates.