Why use this toolkit?
These free resources will help you prepare a business loan application and improve your odds of getting the financing you need.
What's included
Fixed-rate

or

variable-rate

loans: Which is best for your business?

Decision depends on rate trends, risk appetite, growth prospects and much more.

Current ratio calculator

Determine the amount of cash you can safely use for your new projects.

Webinar: How to get a business loan in a few easy steps

Learn how to prepare for and navigate the loan application process—from your credit score to what collateral you may be able to offer.

Guide: How to Get a Business Loan

Improve your chances of getting a loan by learning how banks assess your business.

Business loan calculator

Calculate your monthly payments and related interest.

Project financing: Finding the right type of financing for your business projects

Your project's characteristics will dictate what type of financing best suits your needs.
Who is it for?
Entrepreneurs
Finance your growth by preparing a compelling business loan application.
Financial managers
See how banks assess businesses and what you need to do to boost your odds of getting financing.
Fill in the form to get your toolkit.

It's 100% free.
Download
Explore more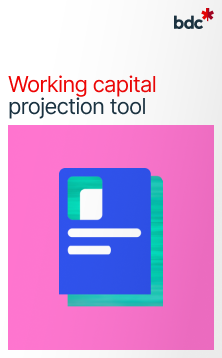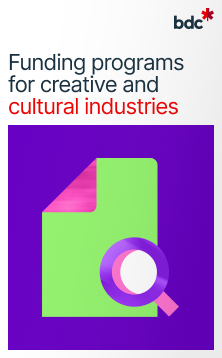 We allow you to use these templates only as part of your business activities, but we do not guarantee that they fit your needs. Unfortunately, we do not offer any assistance. You are responsible for the content of the documents you create using these templates. We are not responsible for the value or accuracy of these documents, nor for the damages resulting from their use. If you do not agree with what you just read, do not use the templates.