BDC blog
From technology to online marketing and anything in between, our experts will share their knowledge and views concerning upcoming trends affecting Canadian businesses and help you make smarter decisions to grow your business.
Recent posts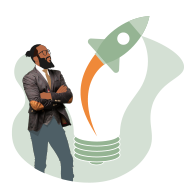 January 11, 2022 | Venture Capital | Thomas Park
What's ahead for Canada's electronics technology sector?
Find out about the ground-breaking electronics technologies being created by the innovative Canadian companies.
Read post