Tyler Lockyer
Business Advisor, BDC Advisory Services
Tyler began his career as an independent web developer; planning, designing and developing websites for local businesses. This experience drove a passion for all things technology, and a career helping companies build ground up digital strategies. At BDC, Tyler now works with entrepreneurs to help them drive website strategy and digital marketing planning. From rich website strategies that help educate and convert traffic into customers, to writing business operating models and requirements for e-commerce, Tyler fully understands the spectrum of digital, and how it touches operations, product, marketing, sales, and customer service. He also has entrepreneurial experience, having developed a start-up brewery and facilitated a merger.
Recent posts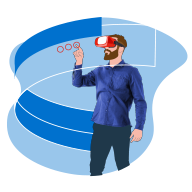 June 08, 2022 | Technology
Stop using spreadsheets to manage your business!
Using business management software instead of spreadsheets will make your business more efficient and help boost profits.
Read post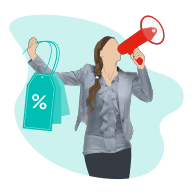 May 14, 2020 | Sales and marketing
A short guide to using the Business Model Canvas to start an
e-commerce

website

Discover how you can use the Business Model Canvas to examine every aspect of your business in the context of e-commerce.

Read post