Stefanie Gajdecki
Past Contributor
Recent posts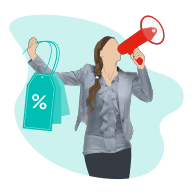 August 20, 2018 | Sales and marketing
Generating more leads using online marketing: A success story
Discover how International Machinery was able to regain the leads it had lost following a failed website redesign.
Read post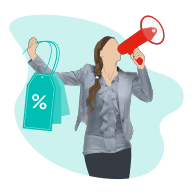 August 07, 2017 | Sales and marketing
4 essential questions you need to ask yourself when marketing your business
Is your marketing broken? Here are four questions you can ask yourself to help get your business on the right track.
Read post