Rowda Mohamud
Senior Business Advisor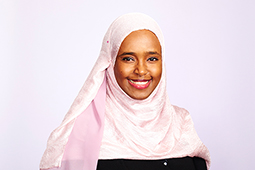 Rowda Mohamud helps entrepreneurs improve the foundations of their business by implementing quality management systems, food safety programs and operational efficiency initiatives. As a former professional engineer, Rowda brings over 15 years of industry experience in production and consulting. She offers hands on experience for entrepreneurs looking to improve process effectiveness, enhance customer satisfaction, and deliver high-quality, safe products, with a mindset to protecting their business investment and staging future growth. Her guiding principle is that an organization centered on quality will always meet and exceed customer expectations, and more importantly, beat the competition. An award-winning poet, Rowda is passionate about language, the world of spoken word, and bringing a bit of finely wrought humour to the world of business blogging. She also conducts poetry workshops for youth around the GTA.
Recent posts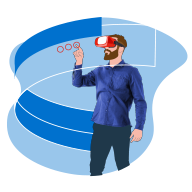 October 20, 2022 | Technology
5 steps

to improving data privacy in your business

It's never been more important to ensure the privacy of the personal information your business collects, stores, and processes.

Read post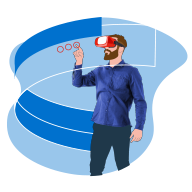 February 10, 2022 | Technology
How to protect your business from cyberattacks
Learn where cyberattacks are coming from, who they target and what you can do to protect your business.
Read post
July 30, 2018 | Operational efficiency
How to avoid costly food recalls in your business
The cost of a food recall can often dwarf the costs of pulling the product off the shelf and reimbursing customers. Learn how to protect your business.
Read post