Richard Tea
Director, Analytics & Marketing Automation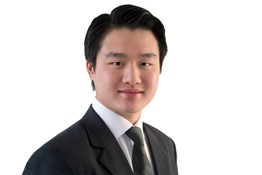 Richard Tea leads the Analytics and Marketing Automation team at the Business Development Bank of Canada (BDC) where he develops and implements strategies that strengthen BDC's support of Canadian entrepreneurs. Richard has more than 16 years of experience as a management and information technology consultant to financial services companies where he has contributed to the development of innovative capabilities of many companies. Richard is a subject-matter expert in marketing and IT in terms of strategy deployment, information architecture and data management.
Recent posts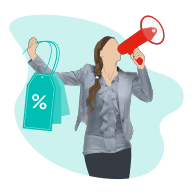 August 26, 2019 | Sales and marketing
Email marketing is your best way to connect to your customers
A strong email marketing strategy is an effective and impactful way to connect to your customers. Learn about the fundamentals behind building a valuable relationship.
Read post