Pierre-Olivier Bédard-Maltais
Economist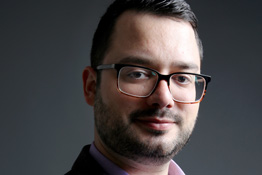 Pierre-Olivier Bédard-Maltais is an economist at the Business Development Bank of Canada (BDC), where he specializes in research and analysis on the performance of Canadian small and medium-sized enterprises. His main task is to develop and publish research reports on economic topics of interest to entrepreneurs. His research focuses on business investment, technological change and the manufacturing sector. Pierre-Olivier is also responsible for the triannual survey on the investment intentions of small and medium-sized businesses and for providing advice to clients.
Pierre-Olivier joined BDC in August 2015. Before joining BDC, Pierre-Olivier worked for seven years at Industry Canada, where he was responsible for economic analysis and policy for small businesses, and the technology and manufacturing sector.
He holds a master's degree in Economics and a graduate diploma in Data Mining.
Recent posts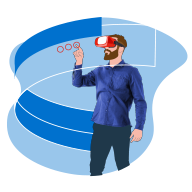 March 04, 2020 | Technology
The Digital SME
Discover what we have learned from 5 years of BDC research on digital transformation and how SMEs can benefit from it. Learn more.
Read post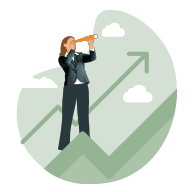 November 28, 2019 | Economic perspective
Five reasons why Canadian small businesses should expand internationally
Why Canadian small businesses should expand internationally? Discover five reasons to export to boost profits and reduce risk.
Read post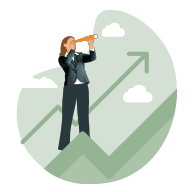 September 03, 2019 | Economic perspective
What do Canadians think of entrepreneurs?
Discover, with this study, how entrepreneurs are viewed by Canadians: innovative, courageous, brave, hardworking… Learn more about it.
Read post