Philippe Desjardins
Senior Business Advisor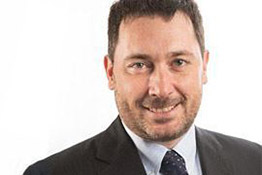 Philippe Desjardins is a Senior Business Advisor at the Business Development Bank of Canada (BDC) where he helps entrepreneurs use Internet to promote their business and make the best use of technology. Philippe has over 15 years of experience in technology and marketing and has worked for companies such as Telus and Distributel. He has developed digital strategies and revamped websites for many of his clients, helping business owners increase their company's sales, brand awareness and productivity. An entrepreneur himself, Philippe has a practical understanding of the daily challenges business owners face and is well positioned to provide adapted strategies that speak to both technical and entrepreneurial audiences. In 2009, he launched a small Internet business—that now employs 10 people and runs two websites—and uses it as his sandbox to test different technologies and keep his practice sharp.
Recent posts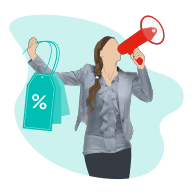 March 05, 2018 | Sales and marketing
Building your local SEO presence
Many businesses struggle to be found on search engines because they're not optimized for local searches. Learn how to optimize your website and boost your local traffic.
Read post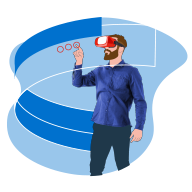 December 21, 2015 | Technology
How to protect your company's website from hacker attacks
Hacker attacks cause damage to companies both large and small. Learn how to mitigate the risks.
Read post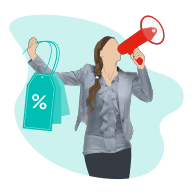 June 23, 2014 | Sales and marketing
SEO basics for entrepreneurs: Easy tips for optimizing your website
Put your company's website ahead of the competition by learning the basics of search engine optimization (SEO).
Read post