Oscar Ortega Lopez
Senior Digital Analytics Analyst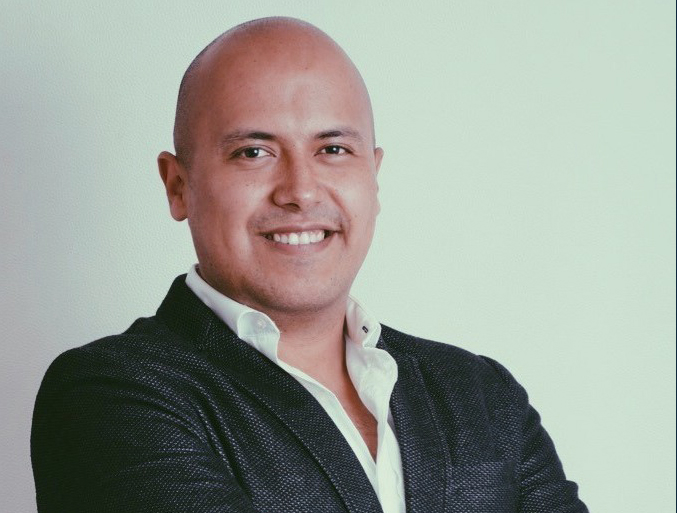 Oscar Ortega Lopez is a Senior Digital Analytics Analyst at BDC, where he supports the Bank through different analytics techniques to make data-informed decisions and to build advertising and brand experiences powered by data.
Oscar has 10 years of experience as a full stack digital analytics specialist and is a subject-matter expert in digital data collection, taxonomy and digital marketing analytics. He holds a bachelor's degree in Industrial Engineering and has collaborated on many projects across different companies as a digital analytics expert.
Recent posts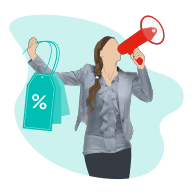 July 18, 2021 | Sales and marketing
Apple and Google are changing the rules of digital advertising: Is your business ready?
Coming privacy changes could upend how businesses conduct online marketing and advertising. Learn how to prepare.
Read post