Kunle Tauhid
Vice President - Eastern and Northern Ontario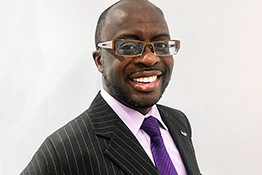 Kunle Tauhid as been working closely with Canadian entrepreneurs for over 15 years. As Vice President for Eastern and Northern Ontario, Kunle leads a team of experts dedicated to helping business owners grow their companies and achieve their goals with tailored financing. Originally from Nigeria, Kunle joined BDC as a Business Centre Manager in 2011 before taking on additional responsibility. He's notably taken a leadership on the adoption of new technology. With years of experience, Kunle has acquired the skills and experience necessary for structuring financing and advisory solutions that meet the needs to entrepreneurs across every industry.
Recent posts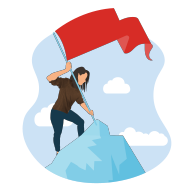 February 03, 2021 | Leadership
Let's recognize the contribution of Black entrepreneurs
It's time we recognize the contribution Black entrepreneurs are making to communities across Canada and take action to help them overcome barriers to growth.
Read post