Jonathan Shaanan
Head of Strategic Initiatives, BDC Capital
Jonathan leads various strategic initiatives at BDC Capital, Canada's largest venture capital investor, including the design and implementation of its $150 million program to support VC-backed businesses hit by the COVID crisis. For the last 10 years, Jonathan's experience has spanned investing in start-ups, to running $1billion+ in M&A deals. He was employee #1 at an early-stage investment firm focused on the financial technology (FinTech) space, serving in key operational roles in several of its portfolio companies as early as inception. He previously worked as an investment banker in New York City for one of the world's largest independent financial advisory groups. He is a Guest Lecturer in Finance & Entrepreneurship at McGill University.
Recent posts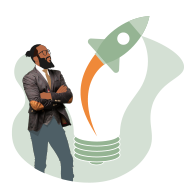 December 10, 2020 | Venture Capital
How can we generate larger VC exits in Canada?
Many people believe that Canadian VC companies are underfunded. We take a hard look at the data to see what is really going on.
Read post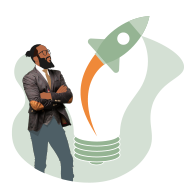 July 24, 2020 | Venture Capital
VC in Canada: How do we stack up against the rest of the world?
Discover the strengths and weaknesses of Canada's VC sector. And find out how we stack up against the rest of the world.
Read post