Isabelle Simard
Research Professional & People Manager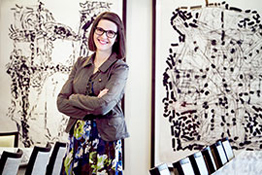 Isabelle Simard is a research professional and people manager. A social anthropologist by training, she has over 20 years of experience in academic and business environments. Since 2012, she leads the Research and Market Intelligence team at BDC. She is responsible for developing and deploying strategic market intelligence research activities on topics related to small and medium sized business needs and demand for financial services and products; emerging needs and purchasing behaviours; and market conditions and performance. She is also responsible for proactively and continuously monitoring and analyzing the organization's internal and external environment to provide intellectual leadership with respect to both short-term tactics and long-term strategic vision and positioning. Lastly, she provides leadership and direction to the Research and Information Centre team at BDC.
Recent posts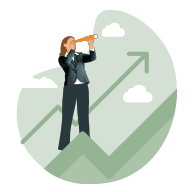 October 10, 2018 | Economic perspective
Busting the myth of entrepreneur ambition
Are small business owners as ambitious as owners of larger businesses? A new BDC survey provides new insights. Read more.
Read post