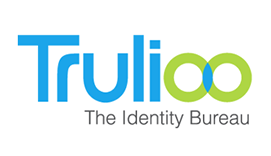 Portfolio company
Trulioo
Details
Region
Prairies and West
Industry sector
Information technology
Learn more
Our partnership
Trulioo is a BDC Capital IT Venture Fund company, co-managed in partnership by Framework Venture Partners.
Contact
Andrew Lugsdin, Founding Partner at Framework Venture Partners.
About the company
Trulioo is a comprehensive provider of verified user data. Its verification process draws conclusions about a digital identity based on interactions on the Internet across time, utilizing many sources to correlate identity information.