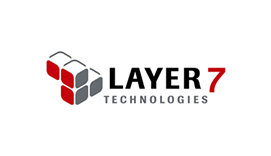 Exited company
Layer 7 Technologies Inc.
Details
Region
Prairies and West
Industry sector
Information technology
Learn more
About the company
Layer 7 Technologies helps enterprises accomplish secure and cost-effective business integration using XML and web services. It addresses security and governance across a web services deployment without expensive and inflexible programming.
CA Technologies acquired Layer 7.