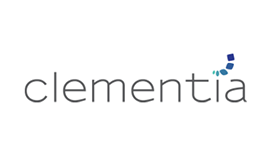 Exited company
Clementia Pharmaceuticals
Details
Region
Quebec
Industry sector
Drugs
Learn more
Our partnership
Clementia is a BDC Capital Healthcare Venture Fund company, co-managed in partnership by Amplitude Venture Capital.
Contact
Jean-François Pariseau, Founding Partner at Amplitude Venture Capital
About the company
Clementia is a developing Retinoic acid receptor gamma agonists (RARγ) to address diseases of heterotopic ossification, including Fibrodysplasia Ossificans Progressiva. The company was acquired by Ipsen in 2019.