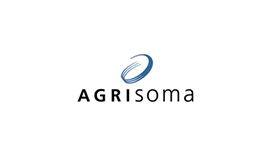 Portfolio company
Agrisoma BioSciences Inc.
Details
Region
Ontario
Industry sector
Biotechnology
Learn more
Our partnership
Agrisoma is a BDC Capital Healthcare Venture Fund company, co-managed in partnership by Amplitude Venture Capital.
Contact
Dion Madsen, Founding partner at Amplitude Venture Capital.
About the company
Agrisoma is a biotechnology company developing a chromosome based gene delivery and expression technology in plant systems, to enable the development of value enhanced crops and the production of industrial and therapeutic proteins.