Economic outlook: What's next for your business?
While the COVID-19 pandemic is still on, and continues to impact Canadian businesses, what can businesses expect for the months and years ahead?
Join Pierre Cléroux, BDC's Chief Economist, for a live event as he provides an overview of the Canadian economy and the main indicators to watch. You will also learn about the big trends reshaping our new business environment and the tangible implications for business owners.
Why participate
Get an accurate, thorough and honest update on Canada's economy.
Ask Pierre your questions in real time.
Learn how the changes to the Canadian economy will impact your business now and in the future.
Fill in the form to get your webinar.
It's 100% free.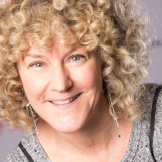 Diane Bérard
LinkedIn Profile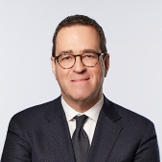 Pierre Cléroux
Vice President, Research and Chief Economist, BDC
View full biography