How to take advantage of rising tech valuations
Changes in consumer behaviour, accelerated digitization and the adoption of new technologies have helped Canada's tech sector thrive. International investors have noticed, leading to record high fundraising and valuations for the sector in 2021. This context can help entrepreneurs grow their businesses, but questions remains as to whether such high valuations are sustainable.
Want to know what changing valuations could mean for your company?
Join BDC's Brenda Slauko, Regional Director, Technology Industry and Michelle Scarborough, Managing Partner, Strategic Investments and Women in Technology Venture Fund, to discuss the effects of rising business valuations in 2021 have had on raising equity and financing for entrepreneurs. We will also be joined by Stephany Lapierre, Founder and CEO of TealBook as well as Mike Wilson, Founder and CEO of DrugBank, who will share how they scaled up their business and grew their company value.
Why should you participate in this discussion
Explore how to unlock additional capital to invest in growth, R&D, M&A, cybersecurity, and hiring and retention.
Discover the strategies you should put in place to take advantage of changes in tech valuations.
Find out what evolving values mean for raising debt and equity.
Learn about the potential pitfalls of high valuations.
Fill in the form to get your webinar.
It's 100% free.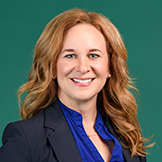 Brenda Slauko
Regional Director, Technology Industry, BDC
View full biography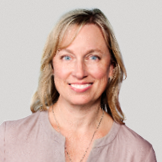 Michelle Scarborough
Managing Partner, Strategic Investments and Women in Technology Venture Fund, BDC Capital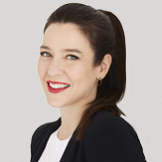 Stephany Lapierre
Founder and CEO, TealBook
LinkedIn profile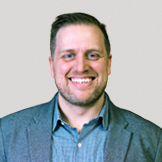 Mike Wilson
Founder and CEO, DrugBank
LinkedIn profil