What is it?
This rating grid looks at the key factors for selecting a good website design agency. You'll be able to rate or compare agencies based on key criteria.
This tool will help you
Verify that the agency has the right technical skills

Ensure the agency has the resources and expertise to handle your project.

Evaluate the agency's project management capabilities

Get a sense of the agency's production process and project management tools.

Assess and compare costs

Get quotes, pricing and maintenance models from potential agencies to understand the short- and long-term financial impacts.
Who is it for?
Entrepreneurs
Choose the best agency to design an effective website.
Marketing managers
Consider all key factors when evaluating and comparing potential website design agencies.
Financial managers
Determine the right budget for your company's website design project.
Fill in the form to get your tool.

It's 100% free.
Download
Explore more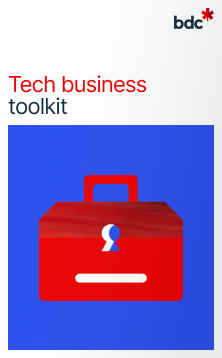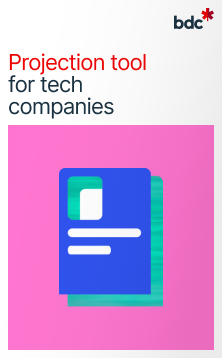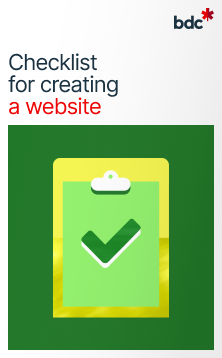 We allow you to use these templates only as part of your business activities, but we do not guarantee that they fit your needs. Unfortunately, we do not offer any assistance. You are responsible for the content of the documents you create using these templates. We are not responsible for the value or accuracy of these documents, nor for the damages resulting from their use. If you do not agree with what you just read, do not use the templates.