Steve Yan
Director, Diversity, Equity and Inclusion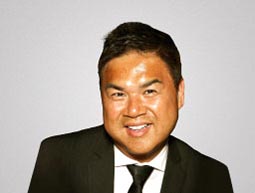 Over his 25-year career in the financial industry, Steve has worked in retail banking, wealth management, sales and operations, talent acquisition and management, employee experience and, more recently, diversity, equity and inclusion (DEI). As Director, DEI, he is responsible for creating and implementing various DEI related strategies for BDC.
Steve has been instrumental in supporting many DEI initiatives including the launch of a national LGBTQ2+ network as well as developing a leadership program for BIPOC employees. He is also active in several LGBTQ2+ community groups and associations.
Steve holds a bachelor's degree in Public Policy and Administration from Concordia University and a certificate in Marketing and Business Administration. Steve resides in Montreal where he participates in diverse community activities. An avid foodie, he enjoys the occasional high intensity interval training as well as running in his spare time.
Recent posts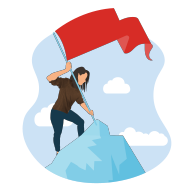 August 22, 2022 | Leadership
Employee Resource Groups: Giving employees a platform to improve their workplace
ERGs group volunteer employees to drive inclusive change. Find out how they work at BDC.
Read post