Monica James
Regional Manager, Client Diversity - Indigenous Entrepreneurs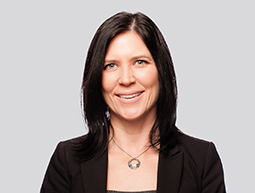 Monica James is a commercial banking expert who helps Indigenous business owners realize their entrepreneurial dreams. As a proud Cree woman from the Peter Ballantyne Cree Nation, and raised in northern Manitoba, she understands the unique challenges Indigenous entrepreneurs face and has dedicated her career to empowering them, plus giving back to her community.
In her current role as Regional Manager, Client Diversity, she leads the Bank's national Indigenous entrepreneur strategy, increasing access to capital, resources and connections through collaboration with Indigenous organizations. She also guides and supports the organization's reconciliation journey by honouring the Truth and Reconciliation Commission Call to Action #92.
She is a founding member of the Indigenous Chamber of Commerce in Winnipeg, Manitoba, the first in Canada. She works and resides on the ancestral lands of Treaty 1 and the Homeland of the Red River Metis, and she acknowledges and respects that she's a guest on these lands.
Recent posts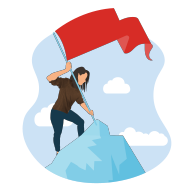 June 01, 2022 | Leadership
Listening and learning from our Indigenous employees
We've been making some changes at BDC to move the wheel of change forward, with input from Indigenous employees. Learn more.
Read post