Michel Bergeron
Past Contributor
Recent posts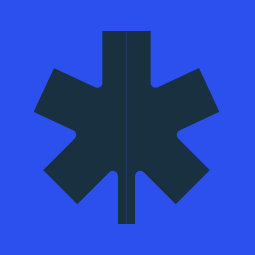 July 08, 2019
Entrepreneurs' well-being program: Listen and be aware of any serious business difficulties
The 'darker side' of entrepreneurship can often be ignored. If you want to help entrepreneurs face their challenges, listen and be aware of any serious business difficulties. Learn more
Read post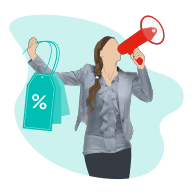 April 15, 2019 | Sales and marketing
Transforming failure into an act of courage
We live in a perfectionist culture that asks us to hide our failures. Let's redefine failure and, at the same time, success.
Read post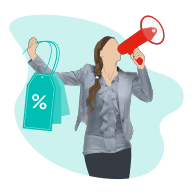 December 05, 2017 | Sales and marketing
Building trust with your clients, one experience at a time
Trust is a key element in cultivating long-term relationships with your customers. Here are some tips for building trust one experience at a time.
Read post