Matthew Baer
Vice President, Integrated and Operational Risk Management
Matthew leads a team of professionals in the implementation and management of BDC's enterprise risk management and operational risk management frameworks. Matthew and his team help set the risk appetite and maintain a comprehensive risk management framework to ensure that BDC can continue to benefit Canadian entrepreneurs through the successful achievement of its mission
Matthew has held multiple leadership roles in Enterprise Risk Management, Strategic Initiatives, Operational Risk Management and Internal Audit at multi-national organizations including TD Bank Group—TD Insurance and Bombardier.
Recent posts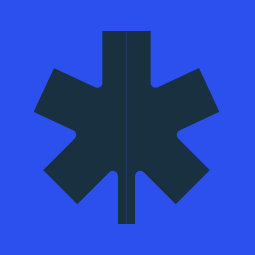 March 12, 2020
Businesses can learn from the global spread of COVID-19
COVID-19 is teaching us that no matter how prepared we think we are, it might not be business as usual. Assess how well you are prepared.
Read post