Mallika Kazim
Senior Business Advisor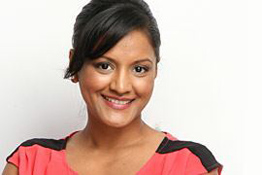 Mallika Kazim is a Senior Business Advisor at the Business Development Bank of Canada (BDC). She delivers integrated marketing solutions to small and medium‑sized businesses with a commitment to measurable and meaningful results. Mallika has over 10 years of experience in sectors such as consumer packaged goods, pharmaceutical, retail, financial services and technology. She specializes in marketing strategy, communications, analytics and digital and social media. A seasoned professional with a passion for connecting brands to their customers, she has built successful marketing campaigns for top Canadian and global brands including Telus, Rogers and LG Canada. Mallika also teaches Integrated Marketing Communications at Algoma University in Sault Ste. Marie.
Recent posts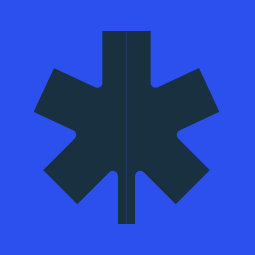 March 11, 2019
The online marketing channels SMEs should prioritize in 2019
Entrepreneurs have a myriad of channels available to them to market their businesses. The challenge is finding which ones they should prioritize.
Read post