Lucie Chouinard
Past Contributor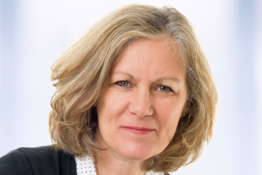 Recent posts
August 13, 2020 | Operational efficiency
COVID-19: How to revise your strategic plan
Discover the three aspects of your strategic plan that should be prioritized for revision in light of the COVID 19 crisis.
Read post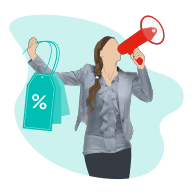 May 28, 2020 | Sales and marketing
Need an e-commerce strategy for your business? Here's how to do it
Discover how to analyze your current environment and business capabilities to build your vision for going online.
Read post