Jane Somerville
Past Contributor
Recent posts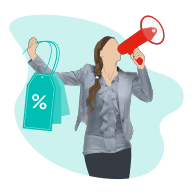 September 08, 2015 | Sales and marketing
E-commerce case study: Studio F/X
Studio F/X needed help generating sales from their website. Find out what they did to increase their online revenues by more than 200%.
Read post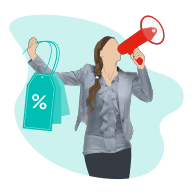 May 12, 2014 | Sales and marketing
E-commerce case study: Posh Jewelry
Learn how Posh Jewelry increased online revenues 230% by using a small steps approach to e-commerce.
Read post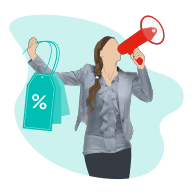 November 25, 2013 | Sales and marketing
Is your business ready for an online strategy?
Learn why it's critical for your business to have an online strategy and how to make it happen.
Read post