Isabelle Bouchard
Economist
Isabelle Bouchard is an economist at the Business Development Bank of Canada (BDC), where she specializes in research on the performance of the Canadian economy and small and medium-sized enterprises. Her main task is to develop and publish research reports on economic topics and trends impacting Canadian entrepreneurs.
Isabelle joined BDC in January 2019. Previously, she was a junior consultant for Economic and Human development at the United Nation Development Program in Cambodia, where she developed and managed economic projects. Isabelle was also a research officer for the New Zealand Work Research Institute, where she was responsible for conducting labour economics research projects to support the development of public policies.
She holds a master's degree in Economics from HEC Montreal and a certificate in Machine learning and Data science from NABE.
Recent posts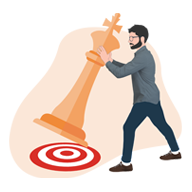 November 23, 2021 | Business strategy and planning
Trouble hiring?
2 million

additional workers could be employed by Canadian entrepreneurs

To hire during the labour shortage, entrepreneurs must look beyond the obvious options.

Read post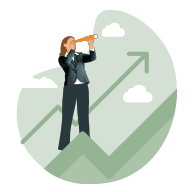 May 25, 2020 | Economic perspective
China's COVID-19 Recovery could tell us what's ahead for Canada
Many challenges lie ahead for Canadian businesses, among these lower customer demand, regulatory changes, supply chain disruptions and an abrupt shift to digital.
Read post