Glenn Yonemitsu
Senior Executive Advisor, High Impact Firms, BDC Advisory Services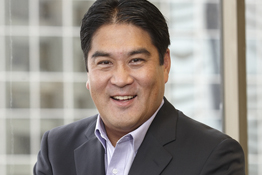 Glenn leads BDC's High-Impact Firms practice in Ontario. He has been an entrepreneur since he was young, and has worked with high-growth companies for more than 25 years in strategic consulting roles. He pushes clients to achieve more by helping them think outside the box. He is proud that his company, WHY Capital, celebrated its 20th anniversary in 2018. Previously, Glenn served in various senior leadership roles at the Richard Ivey School of Business, and as CEO of the Canadian Association of Management Consultants. Glenn earned an MBA from the Ivey Business School, and his undergrad from Western University. He was awarded the Certified Management Consultant (Fellow) designation and in 2018, one of his projects was recognized as the best consulting project in the world (Constantinus International Award).
Recent posts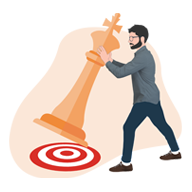 December 31, 2018 | Business strategy and planning
Voices.com: Strategic planning leads to amazing growth journey
Learn how Voices.com multiplied its equity value, significantly grew its customer base and increased revenue by more than 1,000% in five years.
Read post