Éric Marineau
Director, Mobility Expertise Centre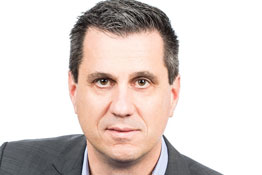 Eric Marineau is Director, Mobility Expertise Centre at BDC. Eric helps BDC leverage the transformational opportunities mobile technologies has to offer by leading the execution of the Bank's mobile vision. He has led the mobile vision and strategy that empowers employees with apps that allow them to be more productive and improve the client experience. Eric began his 20-year career at BDC as an account manager. After close to a decade working closely with entrepreneurs, he has spent the last decade optimizing the use of technology to achieve business objectives.
Recent posts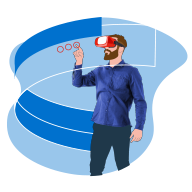 November 19, 2018 | Technology
Equip your employees in the field with mobile apps
Mobile applications can equip your employees in the field. Five tips to make your mobility project a success.
Read post