Become a better communicator
Learn how to communicate effectively
Communication and interpersonal skills are the keys to customer loyalty, employee satisfaction and smooth relationships with suppliers, bankers and other stakeholders. Explore techniques for improving communication at every level of your organizations.
Latest articles
2

results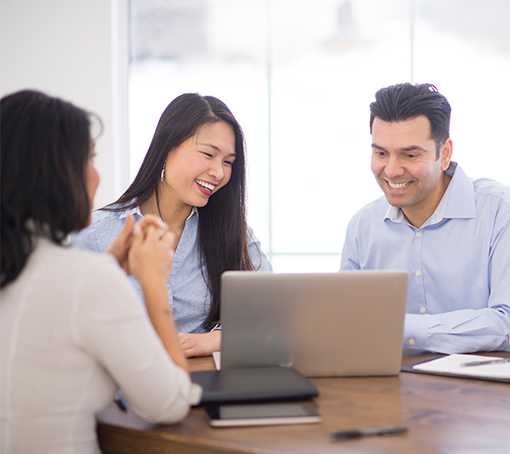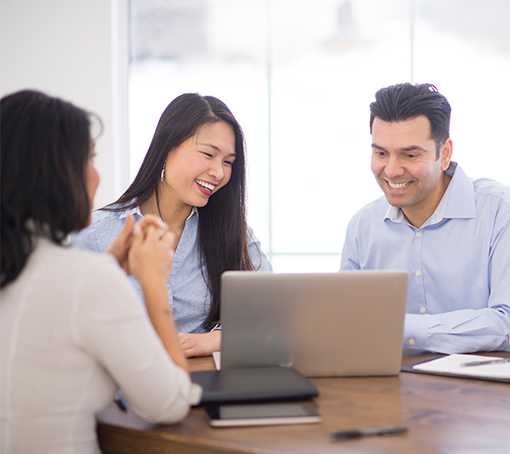 ---
Entrepreneur's toolkit
Free tools to help you run a more successful business.
Discover your leadership style and how to be more effective.
See if you have what it takes to run your own business.
Use this business continuity plan template to minimize the risk that an emergency could pose to your operations.