Tara Wood
Communications advisor
Tara Wood is a communications advisor at BDC and founder of Purpose Communications. A born problem solver, Tara helps companies of all sizes tell their story, connect with target audiences, and build and protect their reputation. Find out more at PurposeCommunications.ca.
Recent posts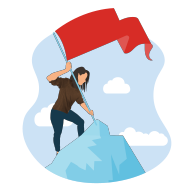 February 03, 2020 | Leadership
Supplier diversity certification can help women entrepreneurs
Discover how Pardeux, a woman owned company, has taken advantage of BDC's supplier diversity program to stimulate its growth. Learn more.
Read post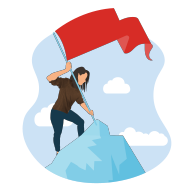 May 06, 2019 | Leadership
Helping women entrepreneurs grow stronger together
More and more women are turning to entrepreneurship. Angela Nagy reflects on the benefits of expanding your network with other women entrepreneurs.
Read post