Patricia Narbaitz
Associate Manager, Growth & Transition Capital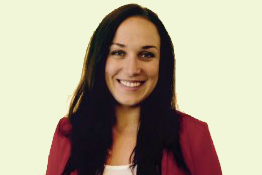 Prior to joining BDC Capital Patricia was a Manager in Deal Advisory - Valuations at KPMG. She performed valuations for financial reporting and litigation in a variety of different industries including energy, construction, manufacturing, and investment management.
Ms. Narbaitz holds a Bachelor of Commerce degree from Queen's University and holds both the CPA and CBV designations.
Recent posts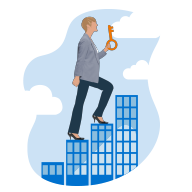 December 21, 2020 | Growth & Transition
Value vs. price: Understanding the difference when buying or selling a business
Discover the common methods used when valuing a business as well as the connections between value and price when buying or selling a business.
Read post