Normand Coulombe
Past Contributor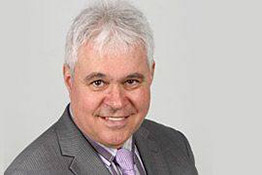 Recent posts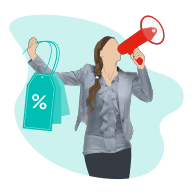 May 25, 2015 | Sales and marketing
How to marry traditional and digital marketing
It's never been more important to understand how traditional and digital marketing can work together. Here are some tips on how to do that.
Read post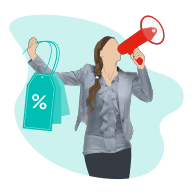 February 09, 2015 | Sales and marketing
6 easy steps to create a customer loyalty program
Discover how you can setup a good customer loyalty program that will generate significant gains in ROI on your marketing and sales budget.
Read post