How to get a business loan in a few easy steps
Applying for a business loan may seem daunting, but it doesn't have to be. Learn how to prepare for and navigate the loan application process—from your credit score to what collateral you may be able to offer. Set yourself up for success by showing that you understand your business and by making it easy for a bank to approve your application.
Get answers to your questions from experts in the field, and learn how to:
increase the odds of getting your application approved
prepare your business for a winning loan request
shop around and compare business loans
This webinar was originally broadcast on July 13, 2021.
Fill in the form to get your webinar.
It's 100% free.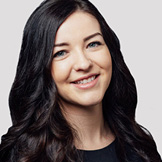 Kaleigh Foster
Senior Account Manager, BDC
LinkedIn Profile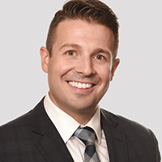 Celso Oliveira
Manager, Business Centre, BDC
LinkedIn Profil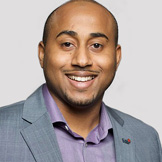 Trimel Fidely
Manager, Business Centre, BDC
LinkedIn Profile