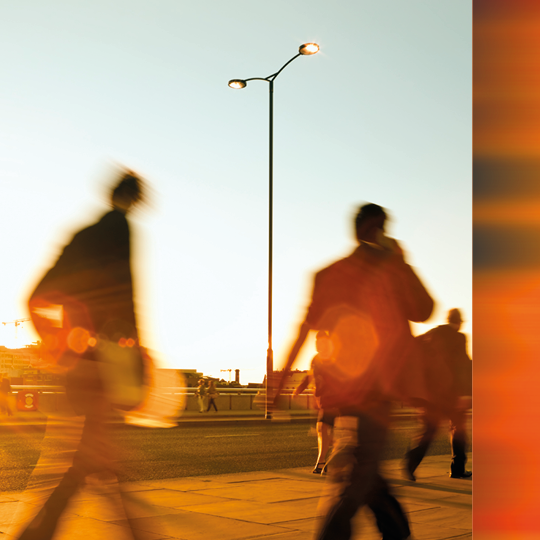 Dare to do things differently: Power up your growth
The economic recovery has brought new challenges for Canadian entrepreneurs. High on the list are inflation, worker shortages and supply chain challenges. Can we find better ways of working? Certainly. Business owners are finding ways to succeed despite these challenges. They are also making their businesses more inclusive and sustainable, while driving the Canadian economy. See how it's being done, as we all celebrate the passion, daring and impact of Canada's dreamers and doers during BDC Small Business Week 2022.
---
What is BDC Small Business Week?
BDC Small Business Week is an annual celebration of entrepreneurship that the Business Development Bank of Canada (BDC) has organized for 43 years. Every year, close to 10,000 entrepreneurs gather to learn, network and celebrate Canada's dreamers and doers.
---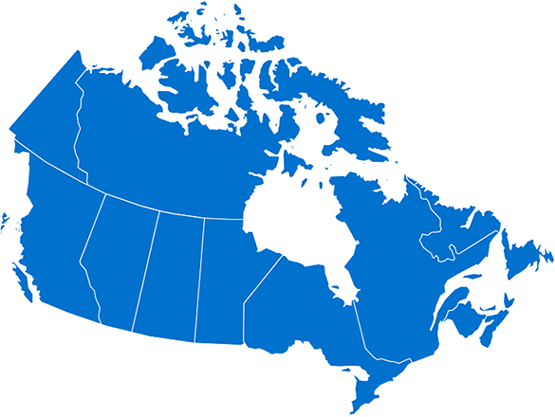 Small business is big in Canada
There are more than 1.2 million small and medium-sized businesses in Canada. Discover how they help fuel our economy.
---
Help us promote BDC Small Business Week
Use this toolkit to help spread the word about our week-long celebration of entrepreneurship.
Need more information?
Media and information
Media relations1-844-625-8321
---
---
BDC products and services
Find out how BDC can help you build and grow your business.