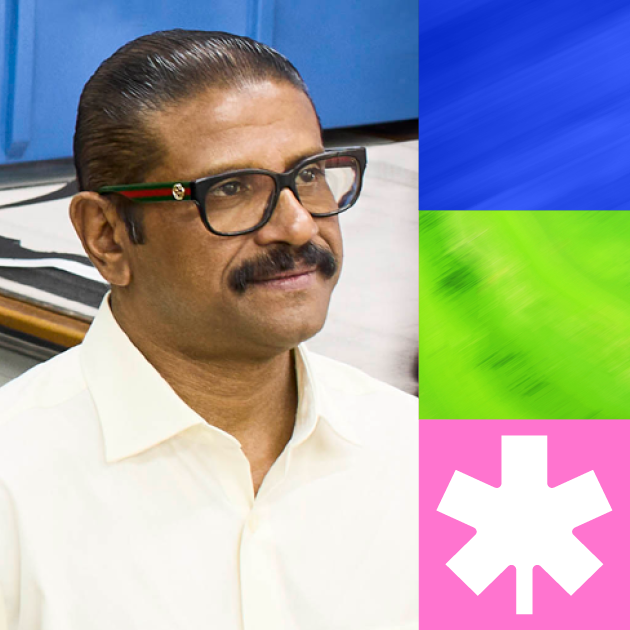 About
Let's talk solutions for today's business challenges
Running a business has never been simple, but ongoing worker shortages, interest rate hikes and inflation are making it even more difficult. Can small business owners overcome these challenges? Absolutely—especially if you don't do it alone. It takes time to build a network, but working with partners in your ecosystem will help you find the right strategies for your company.
That's why Small Business Week 2023 will bring the network to you—come exchange with other entrepreneurs and BDC partners at special events designed specifically for making connections, building your support system and helping entrepreneurs shine as bright as they can.
STUDY
The Challenge of the Decade: How to Navigate Canada's Labour Shortages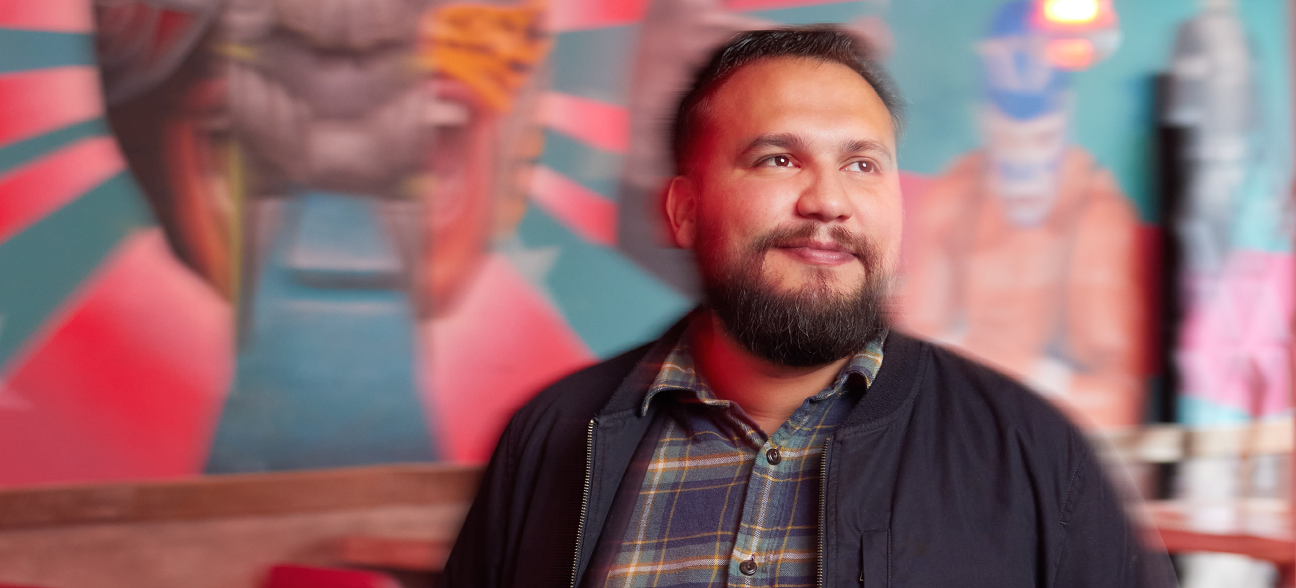 Discover three proven strategies to help you recruit, hire and retain employees in a tight labour market.