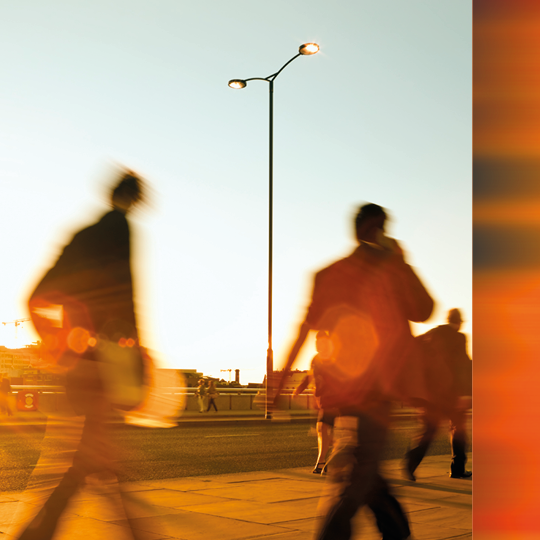 About
What is BDC Small Business Week?
BDC Small Business Week is an annual celebration of entrepreneurship that the Business Development Bank of Canada (BDC) has organized for 43 years. Every year, close to 10,000 entrepreneurs gather to learn, network and celebrate Canada's dreamers and doers.
Free tool
Compare your company's performance against your industry peers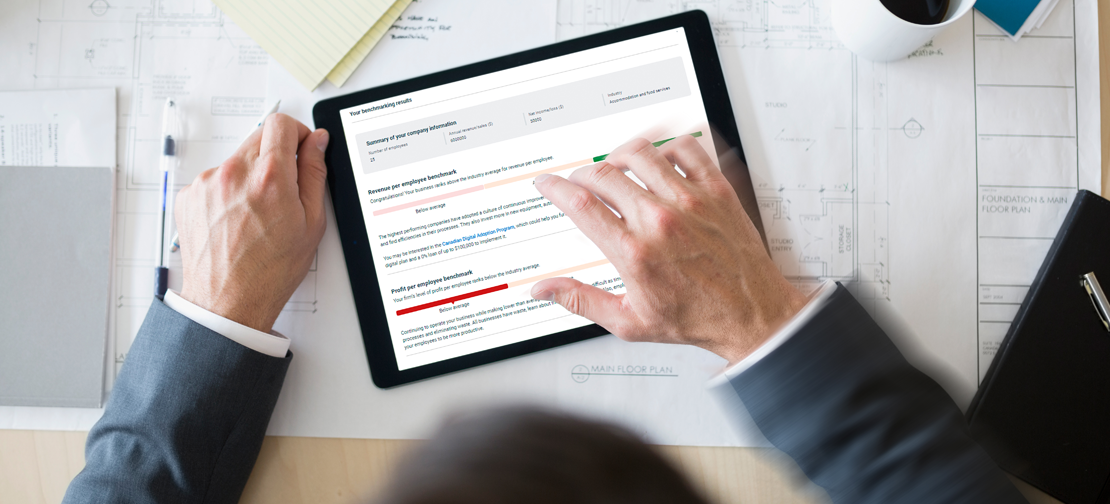 Use the business performance benchmarking tool to easily benchmark your revenues and profits per employee.