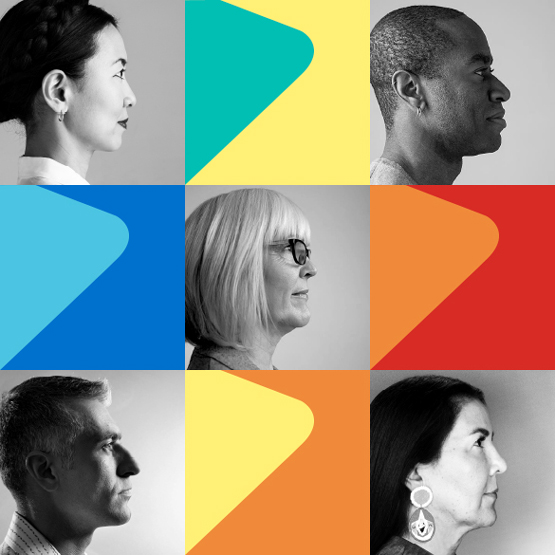 ABOUT
What is BDC Small Business Week?
BDC Small Business Week is an annual celebration of entrepreneurship that the Business Development Bank of Canada (BDC) has organized for over 40 years. Every year, close to 10,000 entrepreneurs gather to learn, network and celebrate the people building businesses across the country.
STUDY
The Response: How Entrepreneurs Are Adapting to the Pandemic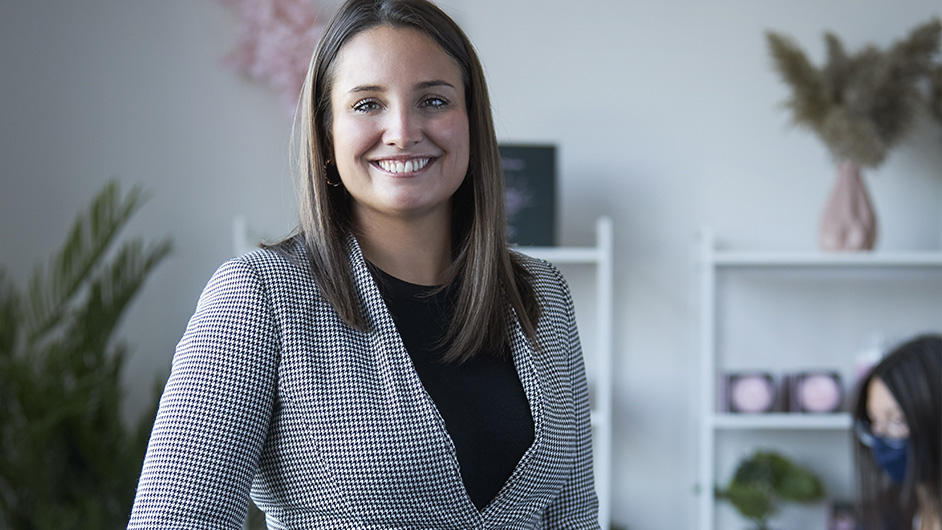 The coronavirus pandemic unleashed an economic crisis of historical proportions. Discover how it is changing the habits of Canadians and what entrepreneurs across the country are doing to adapt and position their business in this new context.
RESILIENCE STORIES
Discover stories of courage and innovation
See all stories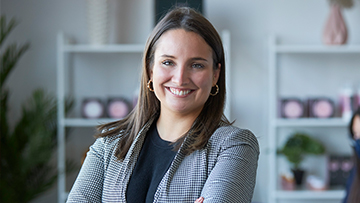 Be-U

Cosmétiques

Through online sales, Savannah Tardif increased her turnover tenfold in the months following the pandemic.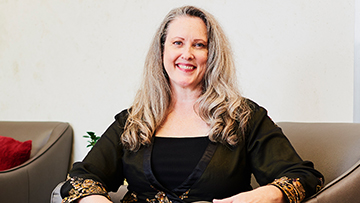 OfficeInc!
Deborah Foster-Stahle used her downtime to find new revenue sources and planned investments that will fuel future growth.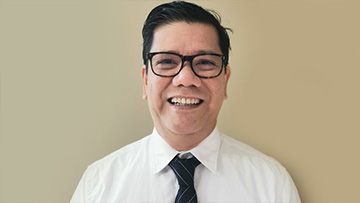 Transport Genie
How this tech start-up pivoted to health and safety following the trail of COVID-19.