Stories to inspire you
Over the past 18 months, Canadian entrepreneurs have adapted to unprecedented disruption. Discover a few entrepreneurs who demonstrated exceptional innovation, inclusion and sustainability amidst these changes.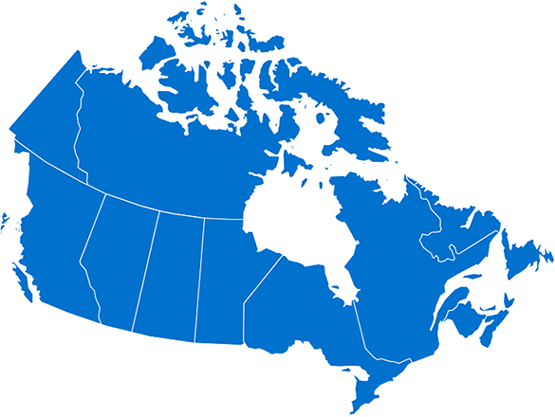 Small business is big in Canada
There are more than 1.2 million small and medium-sized businesses in Canada. Discover how they help fuel our economy.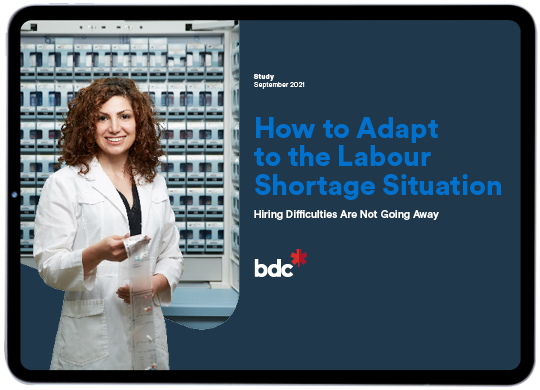 What to do about the labour shortage?
Labour shortage is not a new phenomenon in Canada. 55% of Canadian entrepreneurs are struggling to hire the employees they need, and 27% are having difficulties retaining their staff.
Discover the causes of the labour shortage resurgence as well as solutions for how Canadian entrepreneurs can reduce its impact.
Need more information?
Media and information
Media relations1-844-625-8321
---
---
BDC products and services
Find out how BDC can help you build and grow your business.